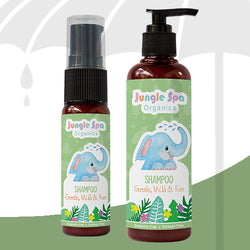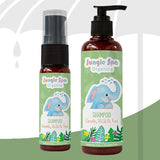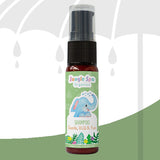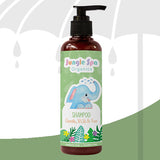 Jungle Spa - Shampoo
This sulfate free, coconut oil based shampoo is gentle on the scalp and soothing to the spirit. 
ORGANIC ESSENTIAL OILS:
Rosemary, Lavender, Marjoram, Sandalwood, Sweet Orange.
INGREDIENTS:
Aquadest Purified Water, Virgin Coconut Oil, Sodium Chloride, Glycerine, Aloe Vera Extract, Panthenol (Vitamin B5 Derivative), Carbonic Acid, Jojoba Oil.